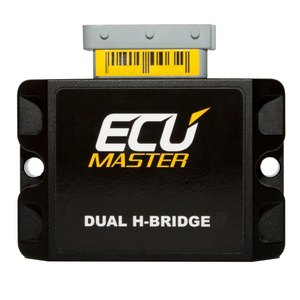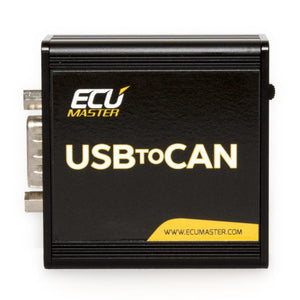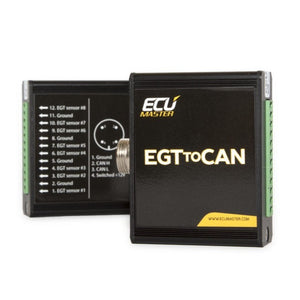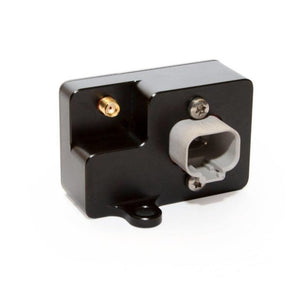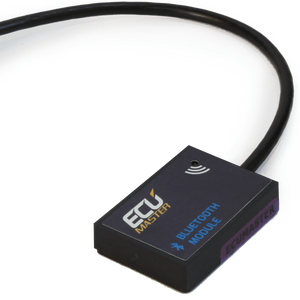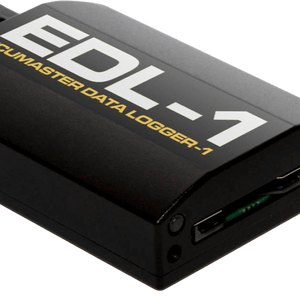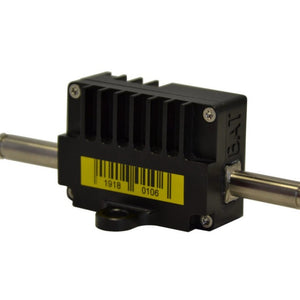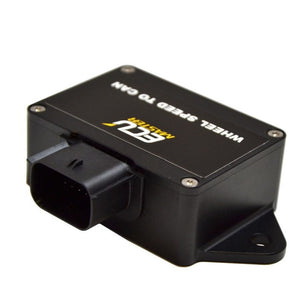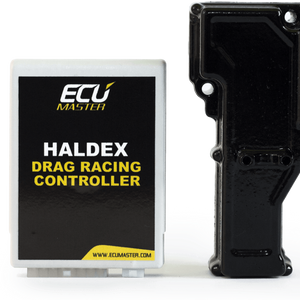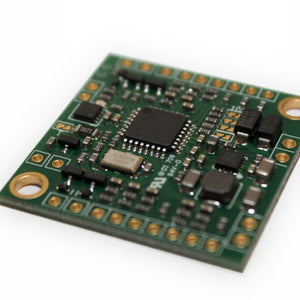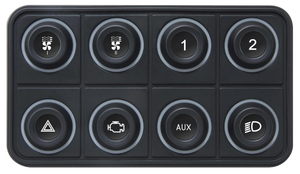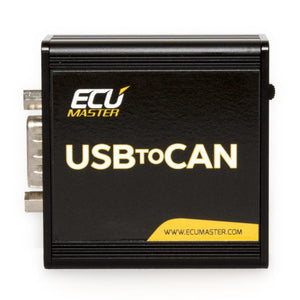 Ecumaster
Ecumaster Modules
USB to CAN
The ECUMASTER USBtoCAN is a USB interface that allows the user to connect to the CANbus network. It supports CAN 2.0A and CAN 2.0B standards. It is equipped with a LED status diode for fast diagnostic and a 120 Ohm 
CAN SWITCH BOARD V3
A CAN switch board is a tiny device to allow easy transfer of up to 8 switch states and 8 analog signals over the CAN bus. In addition to this, the device has 4 built-in low side outputs that can be activated 
BATTERY ISOLATOR
Ecumaster Battery Isolator is a motorsport master relay device designed for FIAcompliant battery isolation and engine shutdown. The device is designed for harsh motorsport environments and weighs only 83g. Featuring a full solid-state design, an absence of mechanical components ensures
CAN KEYBOARDS
Our range of products also includes CAN-bus based keyboard (available with different key layouts). Designed to withstand the harshest conditions, completely immune to water, mud or fuel. We should also to mention that as compared to a traditional switch panel the wiring 
LAMBDA to CAN
Ecumaster Lambda to CAN controller is a compact device used to control a Bosch LSU 4.9 wideband oxygen sensor and transmit the lambda reading via CAN-BUS. Two programmable 0-5V analog signal lines are available, along with the CAN transmission. 
DUAL H-BRIDGE
In modern cars, there are many actuators and pumps driven by DC electric motors which require relatively high current along with precise duty cycle control and direction. A few examples are variable valve lift mechanisms, multiple ITBs using one control
DIGITAL GEAR INDICATOR
The digital gear indicator is designed to work with a stock or aftermarket ECU to display the current gear with an optional shift light. Gear calculations are made based on vehicle speed and engine RPM via OBD2 or CAN
GPS to CAN
Ecumaster GPS module assures high accuracy position tracking with 20Hz update rate. The module is able to use GPS, Glonass and Galileo satellites using the included external active antenna. Thanks to a built in 3-axis accelerometer and gyroscope, the device
WHEEL SPEED to CAN
Reading and processing wheel speed data is a common problem in modern racing cars. Most modern ABS systems use active magnetoresistive sensors and any attempts to "tap" into those signals can create errors in an ABS system.
DATA LOGGER EDL-1
The EDL-1 data logger is a "must have" for any professionals using the EMU, EMU CLASSIC and the EMU BLACK device. Utilizing serial communication, this device is able to record over 200 data channels with a frequency of 25Hz.
EGT to CAN
The EGT to CAN module collects input signals from 8 EGT probes (K-Type thermocouples), converts the probe voltage into a numerical temperature figure and sends the appropriate data via a CAN bus. The module is fully configurable using USB connection
BT MODULE
Bluetooth module The Bluetooth module allows to transmit ECUMASTER log data via Bluetooth communication. It makes it possible to trace all important engine parameters in real-time using Android compatible devices. There is also a third party Dashboard application available.
HALDEX CONTROLLER
The Haldex controller is an essential device for every competitor using a car equipped with a Haldex 4Motion system in drag racing. Our Haldex controller provides an option for complete engagement during start and automatic disengagement above a user selected speed.