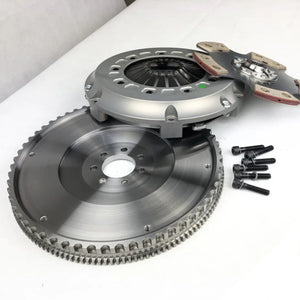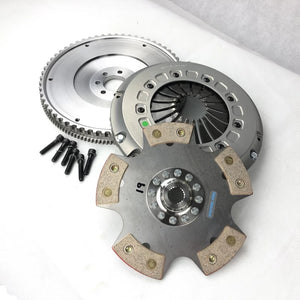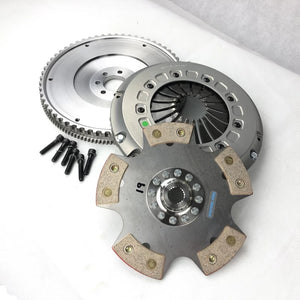 Sebimotorsport
Megane 225 / 230 TTV Light Weight Heavy Duty Clutch Kit
TTV Light Weight Heavy Duty Clutch Kits
Suitable for all models of Megane 225 / 230, these kits are the next step up from our R26-R based kits. In single plate form they are rated to around 450 ft lb of Torque.
Supplied as a full kit including Clutch Cover, Paddle Disc and Matched Lightened Flywheel. Although not pictured we also include a new central slave cylinder (CSC) within the price shown.
Kits are assembled to order, so please contact us for a confirmed lead time before ordering.