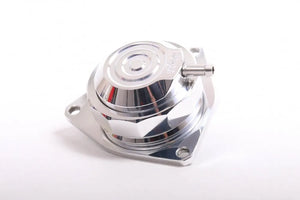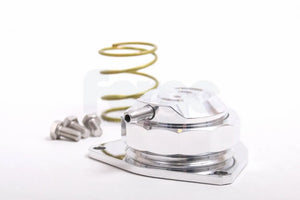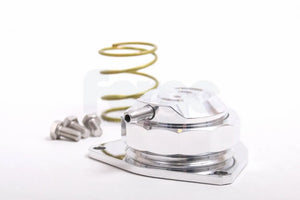 Forge
Megane RS Forge Motorsport Uprated Turbo Recirulation Valve (Quiet Operation)
Uprated Turbo Recirculation Valve to replace factory item. Essential for running higher boost or replacing worn factory items.
This valve fits to both STD / Hybrid Turbo units that use the original compressor housing. Eliminates boost leaks that are common on the factory item. It is a direct replacement and uses existing fixtures.
This valve is for those that prefer the quiet life as it is almost silent.
See the BOV / Dump valve kit if you like things a little noisier!